I started going through and bookmarking photos to upload today, and there are so many of them (72, and the last is from Thanksgiving) I thought I should stop procrastinating. Here are the photos as summer faded into autumn and school started, among other things. Oh, and I forgot to fix the width when I was uploading, so the direct URL will show a high quality version of the photo! I haven't included links, though, because they're a ton of hassle. Regardless of that, however, I hope you enjoy!

Here they are again: roses from my back yard.



Typical Space Needle photo. I like my city's landmarks.



A very unintentional photo, but interesting.



I thought it was nice to see that on a Seattle sidewalk.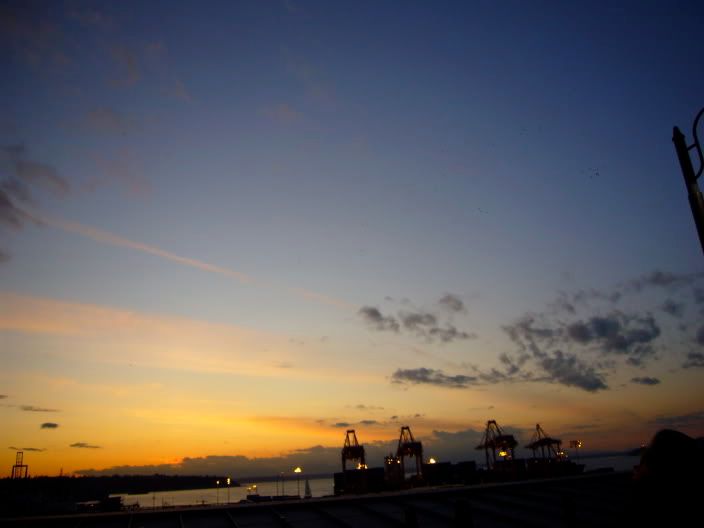 View of Alki Beach from the Mariner's stadium. I think of the cranes as dinosaurs.



A rainy, nasty day in Seattle. View from Columbia tower.



Muffin's really nice owners were out smoking in an alleyway when I took the photo.



Elliott Bay.

Short break! Stare out the window. Observe your cat's antics. Go get a drink if you're thirsty. Okay moving on - I wandered outside one day around four, so there was still some sunlight left, and I took these. :)



Ordinary things.



Watch out that you don't drop your camera while trying to get the undersides of flowers.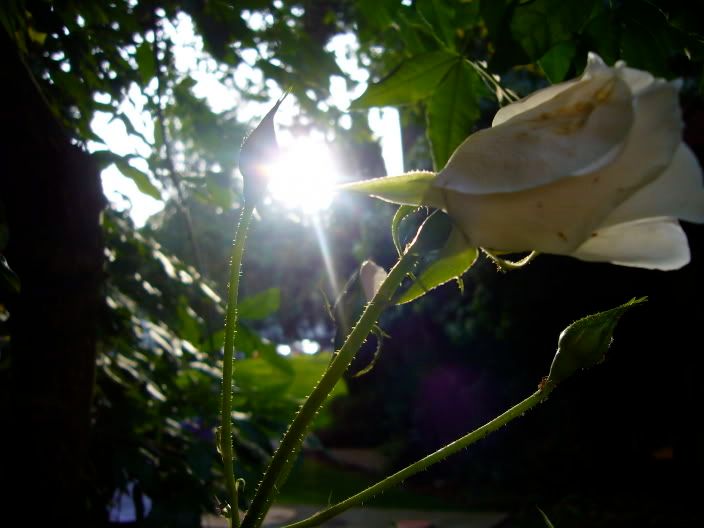 This one's a bit magical.



Obscure flowers.



Petals, flesh, same.



So many! I picked a lot of them.



I have a story about this rose that I shall relate soon. Watch for photo!spam.



The dubbed "mango roses" do look delicious.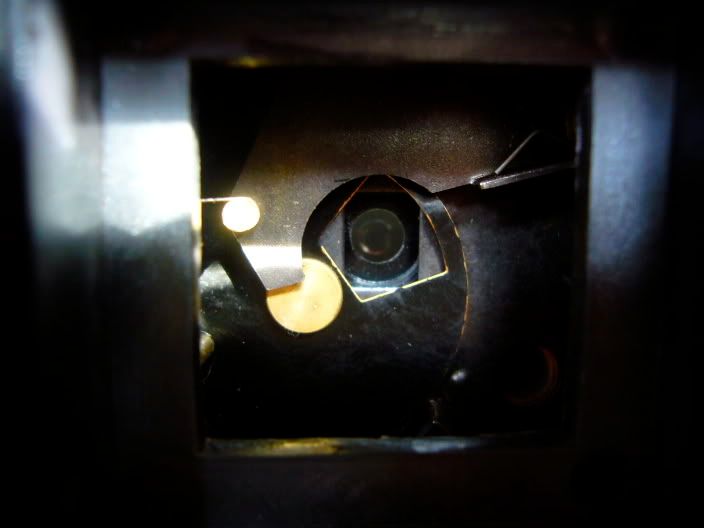 Matilda's inner workings! I will mess with them one day.
All of these were taken before the date of my last photo post, actually. I'm not even caught up yet! I have another post ready for tomorrow or this weekend, and then perhaps I will be done with 2008 by next week. @.@ Keep your eyes out for more photos soon!